OpenMarket
The world's leading brands use OpenMarket's mobile messaging solutions to turn ordinary text messages into useful, responsive, empathetic interactions.
A new brand, story and tone of voice, took OpenMarket from exclusively technical conversations into customer experience conversations.
What we delivered:
Brand identity and guidelines, UX + UI, animation and digital content.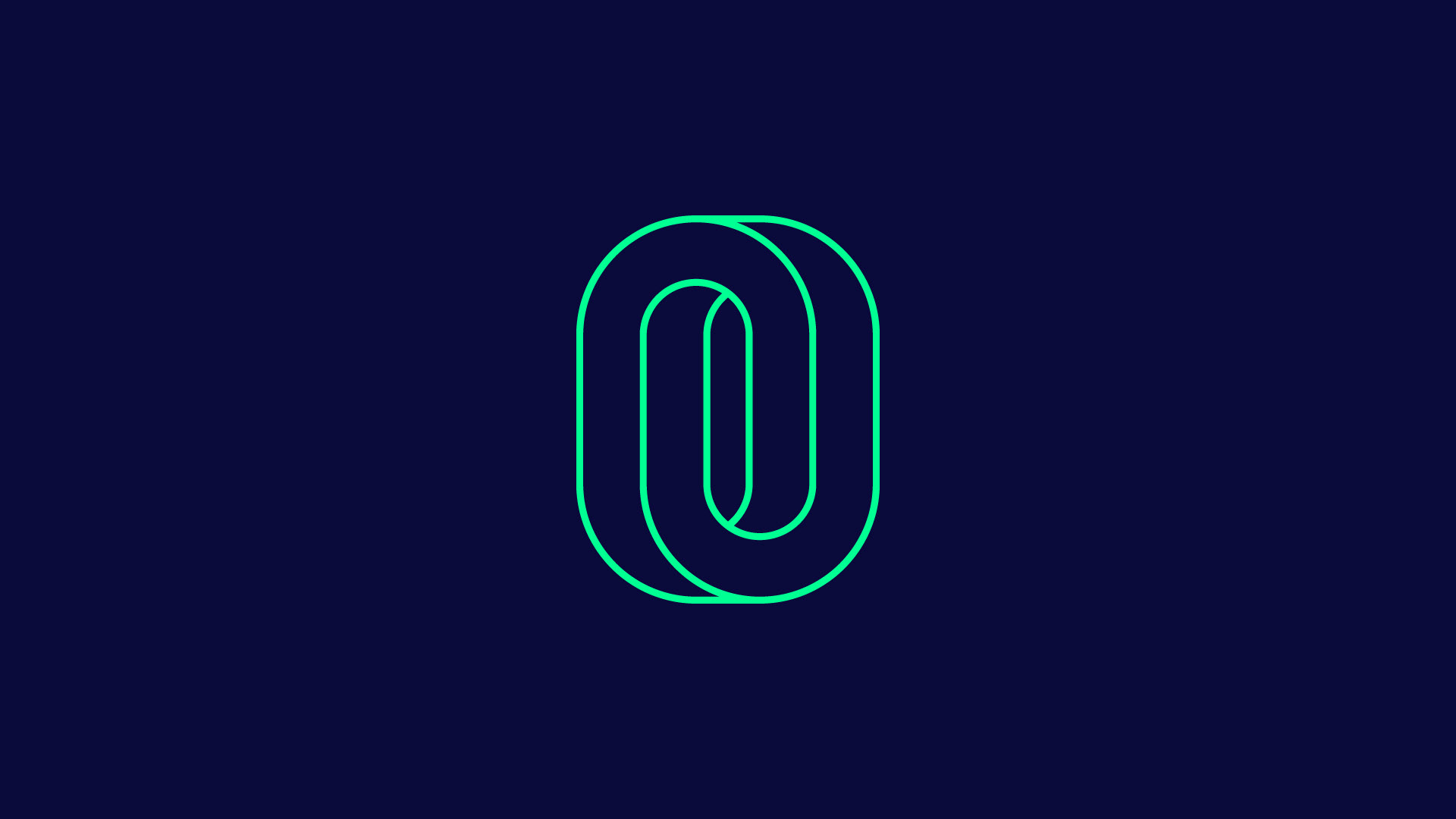 The branding, website and content has allowed OpenMarket to move out of the back office and into its rightful sweet spot straight away – the C-suite and customer operations teams across healthcare, travel, hospitality, retail, finance, and logistics industries.
Today, marketing contributes 60% to OpenMarket's pipeline, and every day we're pushing out more of it. So if £10,577,643 in six months sounds impressive, imagine that figure five years from now.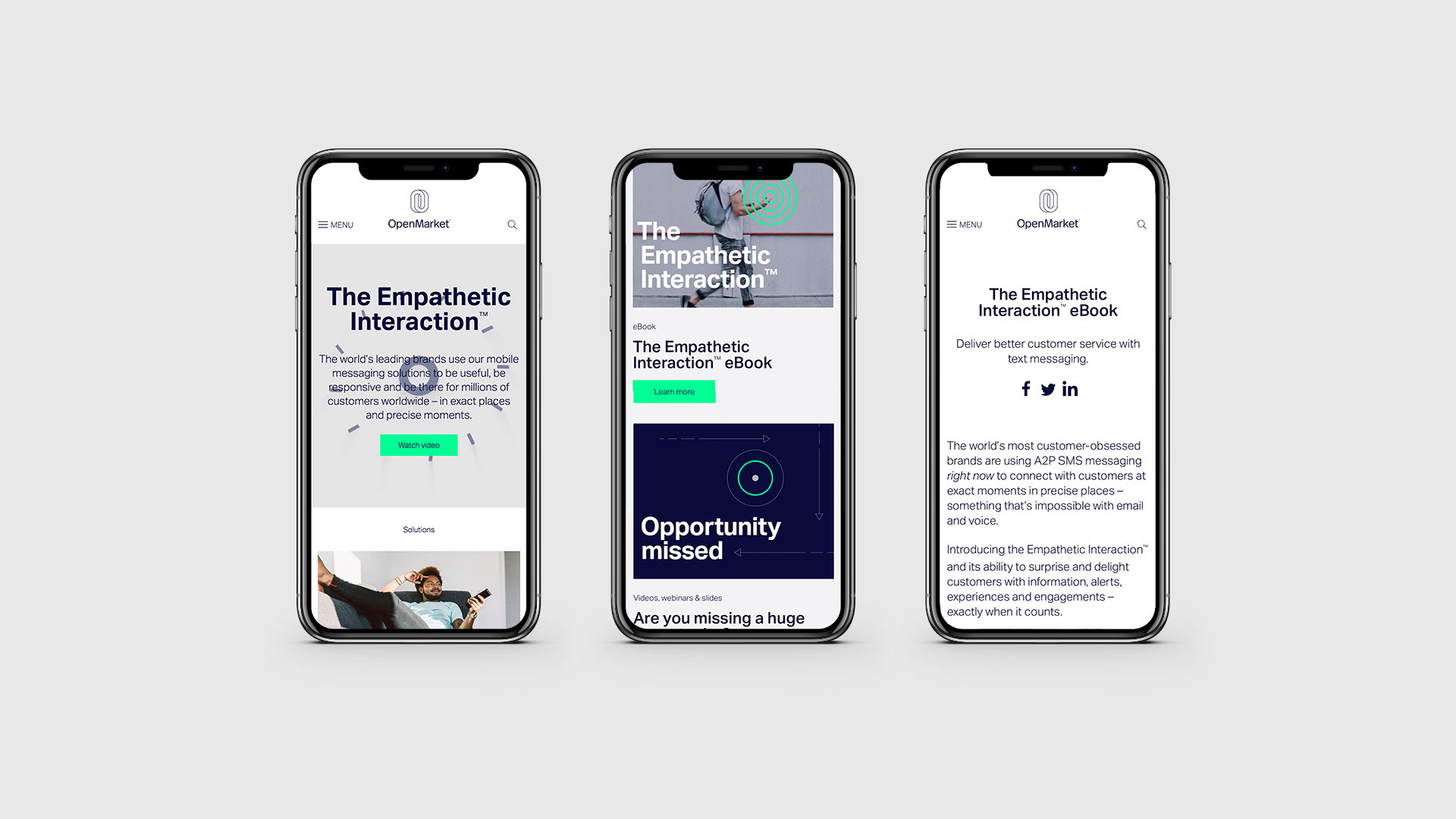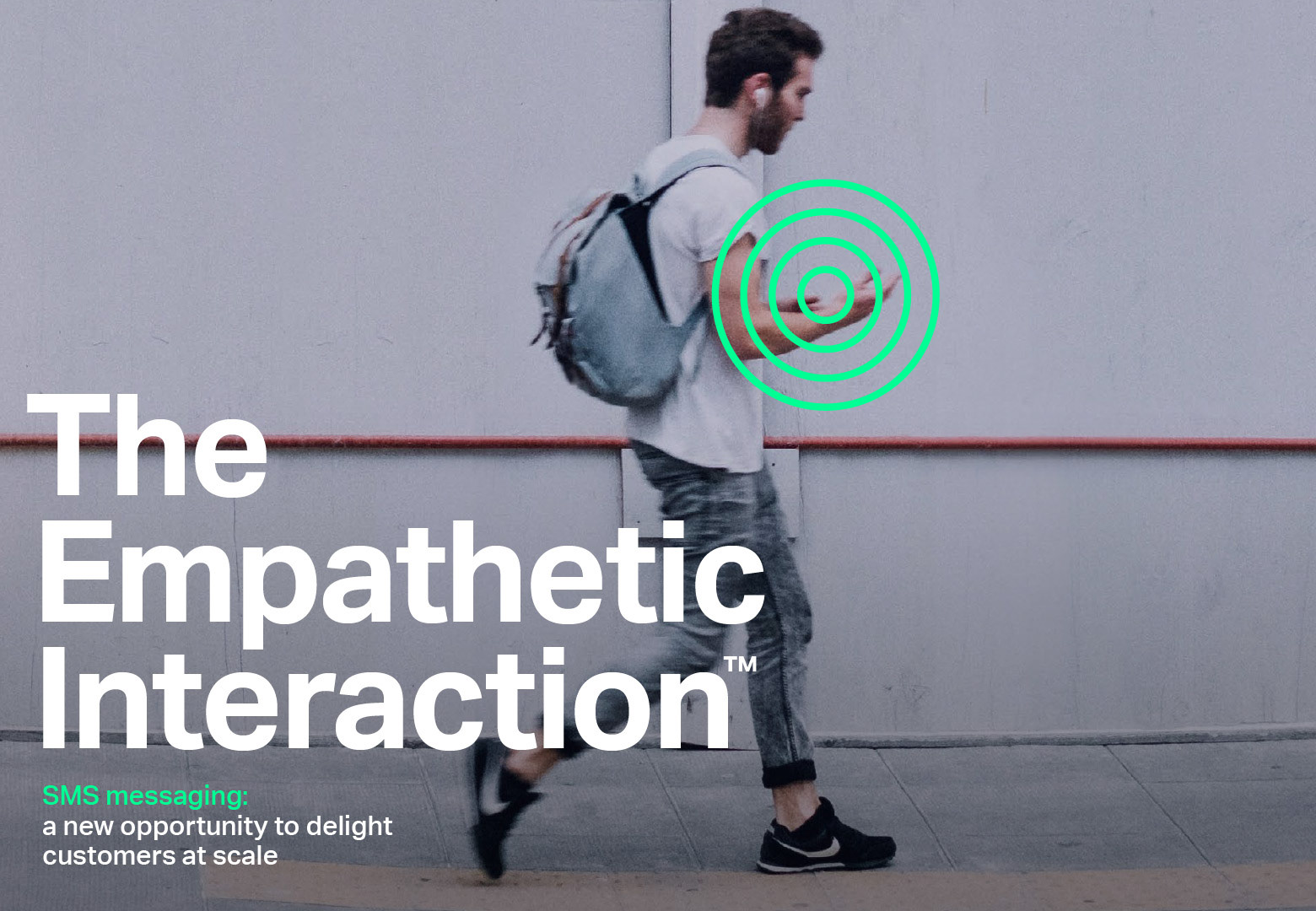 The Empathetic Interaction ebook
Application to Person workbook